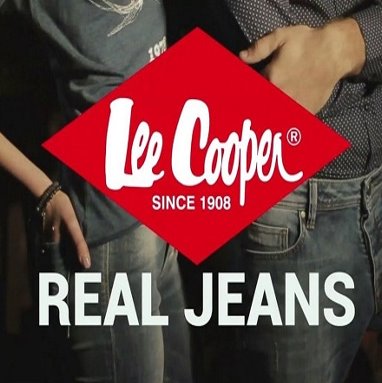 Lee Cooper,france
The Lee Cooper,France journey began in 1908 as Europe's first, authentic denim brand.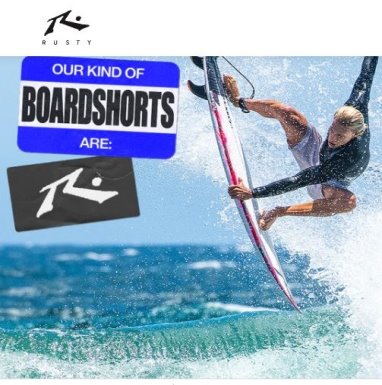 rusty
RUSTY born in Australia surf brand.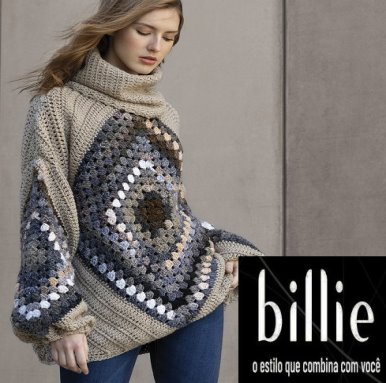 Billie
Proudly announced by Brazilian Brand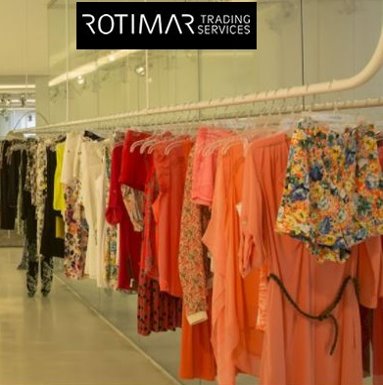 rotimar
Rotimar Trading Services is a company that serves as the world's leading textile and accessories market.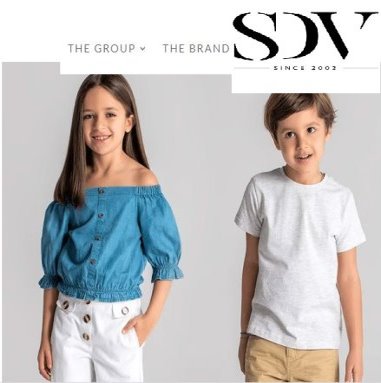 sdv
SDV an international group based in Portugal with almost 20 years experince in the textile area.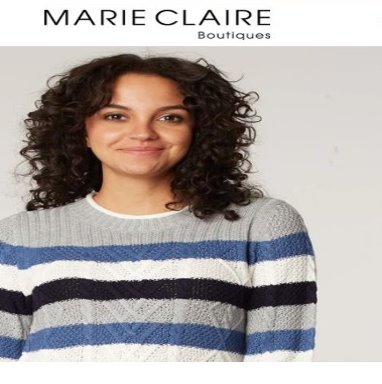 marie claire
Forever creating a unique and ultra feminine style, Marie Claire's creations are constantly honoring our client's fashion need.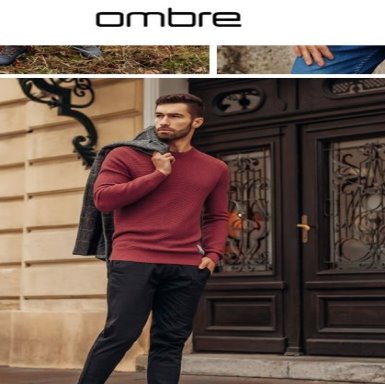 ombre
OMBRE Clothing - CASUAL-style men's fashion.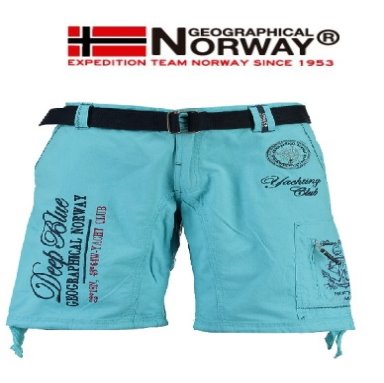 GEOGRAPHICAL norway
Registered brands distribution are all over Europe as well as in United States of America and Central and Latin America